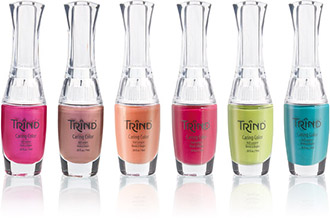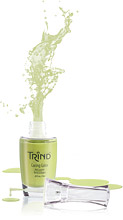 Caring Colors
Trind Caring Colors is a unique nail polish with strengthening ingredients to maintain the health and vitality of your nails.
Available in various colors.
Learn more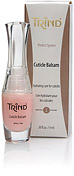 Customer Testimonials
Find out what our customers are saying about Trind.
Tell us about your Trind Experience and you could win a free bottle of Trind Cuticle Repair Balsam.
Email Newsletter